Life Style
Eternal Athletic Charm: Reviving the Golden Age of Sports Fashion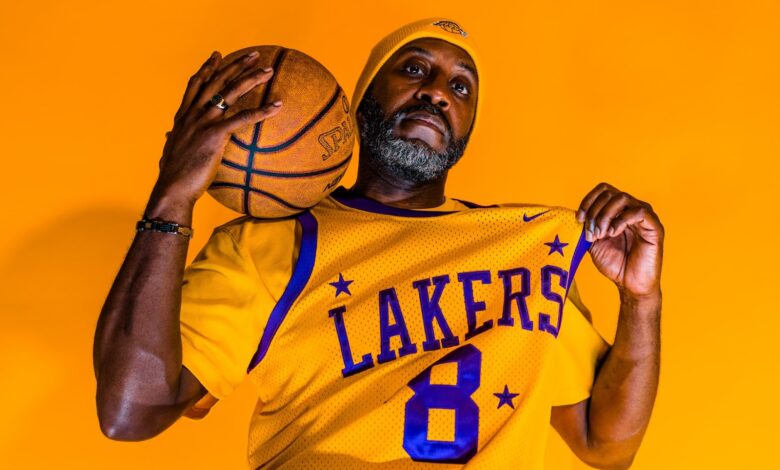 Our culture and history are reflected through fashion. With sports fashion consistently captivating our imagination, the bygone eras of the surge of sports are now coming back. Sports fashion, defined by its fusion of functionality and style, is now an integral part of our daily wardrobe. If you are someone who would like to indulge in the styles offered by retro sports fashion, you have come to the right place.
In this article, we shall delve into what sports fashion actually means. We will also explore the era hailed as 'The Golden Age' for sports fashion trends. Next, we will talk about the tips you need to incorporate retro sports elements into your everyday attire such as vintage soccer tshirts. And finally, we will introduce you to five top brands that redefine modern sports couture with a twist!
What is Meant by Sports Fashion?
Sports fashion draws inspiration from the realm of athletics and sports culture. This type of clothing line mixes functionality, comfort, and performance into a unique and versatile mixture. Added to this, sports fashion also emphasizes aesthetics. The crux of this fashion lies in its capacity to fit any occasion effortlessly.
If you are going to the gym or you are taking a stroll on a playing field, sports fashion is always there as an outfit option for you. You can also wear these vintage basketball t-shirts to casual settings or even semi-formal ones to show off a style that couples comfort with elegance.
What Period is Touted as the Golden Age of Sports Fashion?
Often, we call the late 20th century, particularly the 1970s and 1980s, the Golden Age of sports fashion. During that time, iconic styles that are still persistent in today's world made an appearance. Those styles continue to exert influence on modern fashion. In the late 90s, a significant boom was experienced in sports fashion. Clothing items such as tracksuits, sneakers, and NBA vintage t-shirts became the go-to outfit for most.
How to Add Elements of Retro Sports Fashion in Your Everyday Outfits?
Adding retro elements to your everyday attire can be surprisingly easy. You can mix up modern bits and yet preserve the timeless charm of retro sports fashion. Here is a guide on how to achieve that:
1. The Classic Track Jacket: A well-fitted classic track jacket is all you need to complete your game night look. You can go for a jacket that features contrasting stripes too. This is the key to instantly adding a retro sports element to your outfit.
2. Sneaker Sensation: This top is for all the sneakerheads. You can get yourself a pair of classic sneakers which exude a vintage vibe. There are several legendary brands that present an array of retro-inspired, comfortable yet stylish footwear options.
3. Sporty Accessories: You can incorporate sporty accessories like headbands, wristbands to amp up your style quotient. If you want to go bold, don a vintage-style cap to complete your look. This will help you channel that athletic spirit!
Image Credits: Unsplash
Top 5 Brands Offering the Best Retro Sports Looks with a Modern Touch
1. Nike: Nike is a legendary brand that needs no introduction. It is renowned for its unwavering commitment to quality and style.
2. VintageBrand: VintageBrand emphasizes versatility. This brand's clothes cover a broad range of retro sports looks. You can wear their clothes to a game night or even a casual party.
3. Fila: It is renowned for its amazing styles that incorporate elements of both past sports eras and today's world. Its brand motto is all about adding a modern touch to vintage sports couture.
4. Champion: This brand is favored for its dedication to inclusivity. It offers retro sports styles in a diverse range of sizes and designs. This brand is famous for ensuring that everyone can embrace the enduring charm of sports fashion.
5. Adidas: Adidas is a brand that has truly stood the test of time. It is celebrated for its attention to detail. It delivers the best-in-class, high-quality retro sports clothes with modern craftsmanship and innovation.
Endnote
Sports fashion has an eternal allure that calls upon those who love clothes with style and functionality. Retro sports looks transcend generations and captivate fashion enthusiasts worldwide. If you want to channel the Golden Age of Sports Fashion into your outfit, you simply have to follow the tips we have mentioned here. Infuse your wardrobe with retro-inspired elements. And you will be good to go with a great wardrobe that mixes modernity with vintage sports looks.